Christmas is Dec 25th
Thank you for visiting Nashville florist Unique Flower Fashions for your next fresh flower bouquet, colorful gift basket or European garden for your special someone or upcoming occasion! As one of Nashville's the most trusted florists since 1984, we offer an assortment of arrangements and plants, celebratory extras and more.
With same-day delivery to Nashville and surrounding communities, our shop will take the utmost care in your order - each and every time. Make it special. Make it unique! We look forward to serving you! And be sure to #shopsmall and #shoplocal this holiday season.
Unique Flower Fashions: 615.297.2092
Say It with Flowers for the Holidays!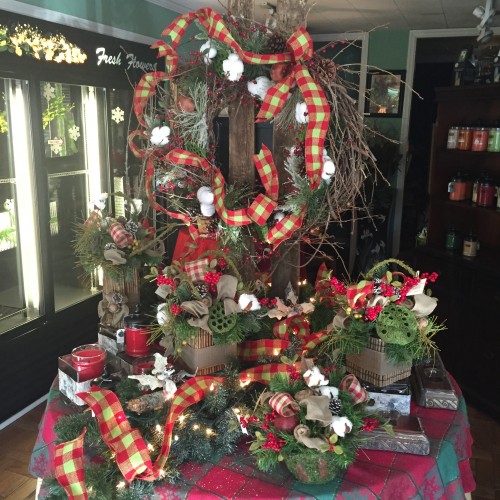 Save
Save
Save
Save
Save
Save
Save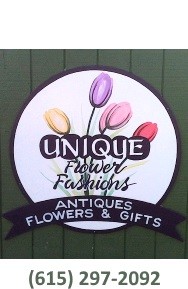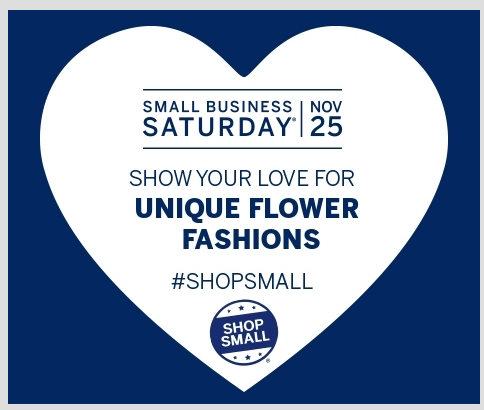 Save
Save
Save
Save